Vitamin Assistance Program Extended
We understand how important vitamins are to bariatric patients so in a effort to provide additional assistance at this time we have expanded our vitamin assistance program to assist those affected by the coronavirus.
If you or anybody you know has lost their source of income due to the issues we all are experience please send us an email as you may qualify for a free vitamins.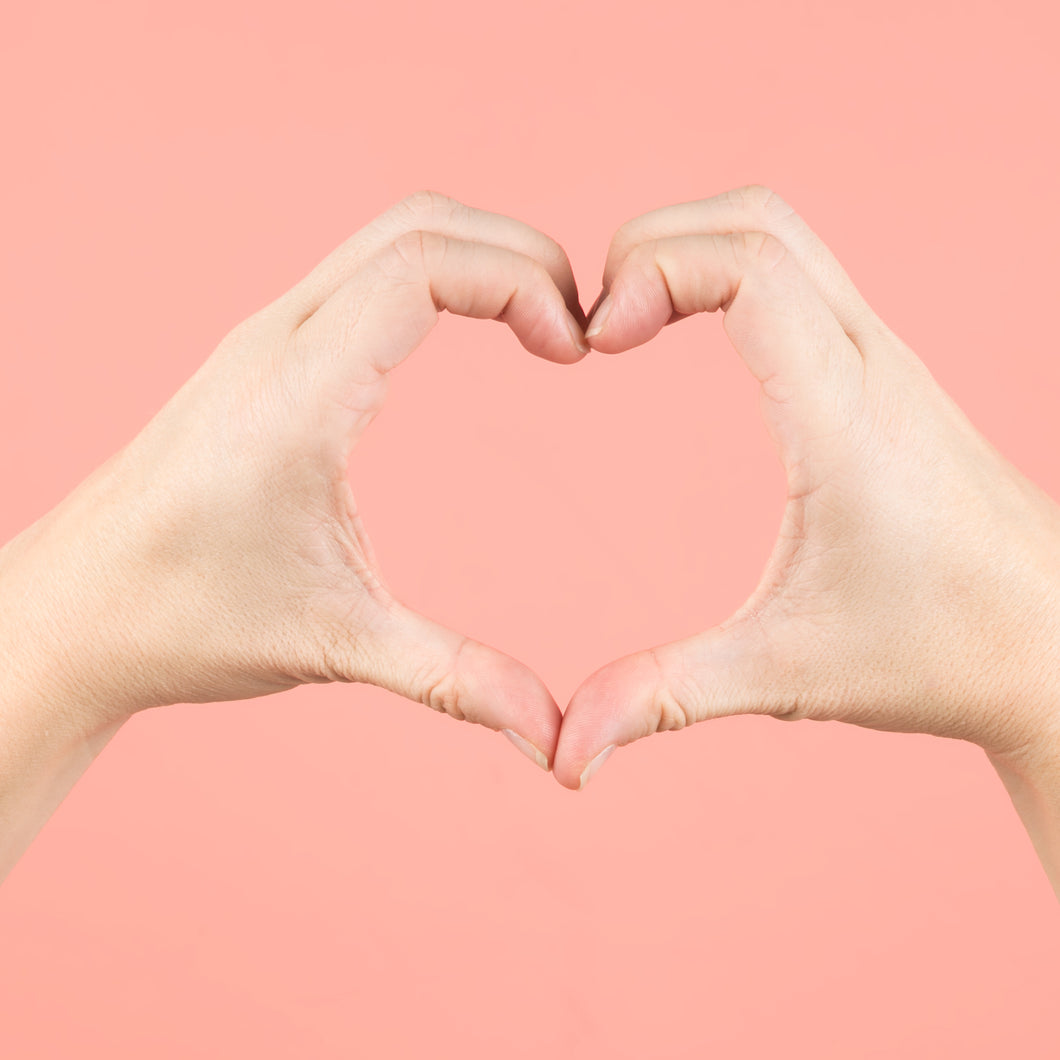 Vitamin Comparison Chart
Every vitamin is different so it is important to know what is in each one as and more importantly the dosage size of each product. Make sure to look at the supplement facts label to verify the amount per serving and contents to confirm it is the best fit for you.